 Sustainability technology (cleantech) PR headline here.
Sustainability technology (cleantech) PR subhead here. 
Solid-state batteries. Carbon sequestration. Levitating …. Type more here.
Your content goes here. Edit or remove this text inline or in the module Content settings. You can also style every aspect of this content in the module Design settings and even apply custom CSS to this text in the module Advanced settings.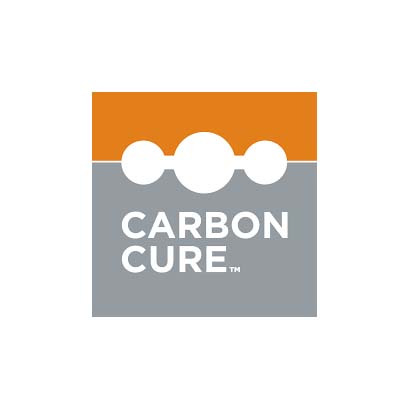 CarbonCure
CarbonCure is also a Cleantech 100 winner seven years running. (And the Cleantech Group was a client as well.)
CarbonCure's vision is to make its concrete technology standard for all concrete production across the globe. By realizing the full potential of CarbonCure's portfolio of carbon utilization technologies, the goal of saving 500 million tonnes of embodied carbon emissions every year by 2030 could be met—which would be equivalent to taking 100 million cars off the road.
A Win-Win Solution
CarbonCure manufactures technology for the concrete industry that introduces recycled CO₂ into fresh concrete to reduce its carbon footprint without compromising performance.
Once injected, the CO₂ undergoes a mineralization process and becomes permanently embedded. This results in economic and climate benefits for concrete producers—truly a win-win.
CarbonCure permanently locks captured carbon dioxide in concrete — for millennia. Upon injection, the CO₂ immediately turns into rock. Even if this concrete is demolished, mineralized CO₂ will never leak or return to the atmosphere.
Buildings generate nearly 40% of annual global greenhouse gas emissions, and the world's building stock is expected to double by 2060. That's equivalent to building a new New York City every month!
In order to shrink the carbon footprint of buildings, embodied carbon in new buildings must be reduced. Embodied carbon, or the carbon emitted from the manufacturing of building materials and construction, will account for nearly 50% of carbon emissions from new construction over the next 3 decades. In any given building, concrete can contribute a minimum of 50% of the embodied carbon footprint.
"CarbonCure's solution for the concrete industry exemplifies XPRIZE's ideal innovation — it is effective, commercially viable, and scalable — and it can make a real difference to climate change today."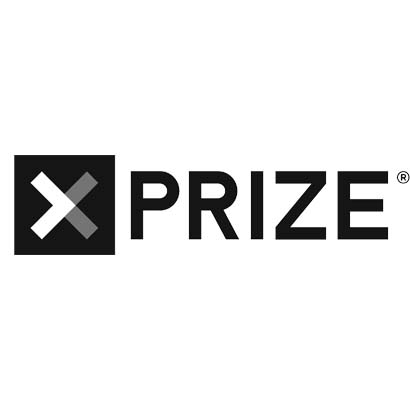 Marcius Extavour
Executive Director of the Carbon XPRIZE and VP of Climate and Energy,
XPRIZE Foundation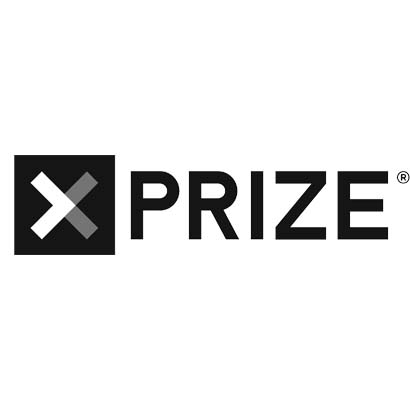 XPRIZE Winner
The $20M NRG COSIA Carbon XPRIZE is a global competition that took place in three rounds over 54 months. It challenged participants to develop breakthrough technologies to convert CO₂ into usable products — with the ultimate goal of tackling climate change.