 B2B tech (enterprise) PR headline Will be inserted here.
B2B tech (enterprise) PR subhead here.
If your enterprise technology company is looking to make a quick buck or fast exit with some us-too B2B software, Sterling Communications is probably not the tech PR agency. That's not true. We're definitely not the right agency for you.
However, if you're a tech leader in AI, SaaS, networking, or other B2B tech markets who wants to change your industry at the system level, we're here for you. Our PR pros will help disrupt the go-along to get-along status quo. Our creative strategists will help you find new ways to communicate real change. To provide new opportunities for more diverse outcomes. To move the damn needle for real.
"We've been working with Sterling Communications for a while now, and I'm more than impressed. I didn't understand the value of public relations until I started working with Marianne O'Connor and her team. They are INCREDIBLE. Marianne is able to take on a few more clients after a strategic hire, so if you're looking for a PR firm to take you to the next level, ping me for a personal introduction. You'll thank me later, believe me!"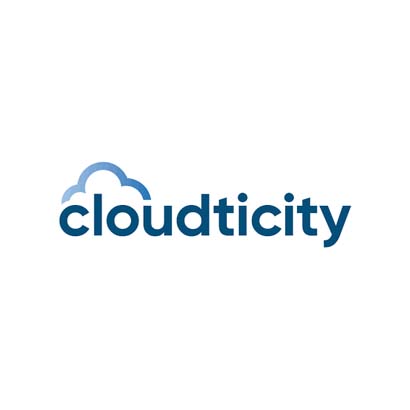 Gerry Miller
Founder & CEO, Cloudticity
"You and the entire Sterling team have been terrific partners to Plume over the years. Thank you so much for all the work you've done to help get us to where we are today."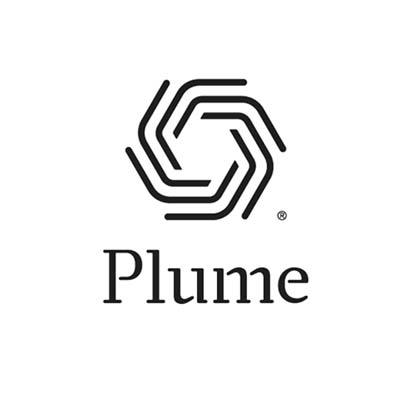 Todd Grantham
Chief marketing officer, Plume
"It's been an honor and absolute pleasure to work with the Sterling team. Love Sterling. By far the best agency I've worked with."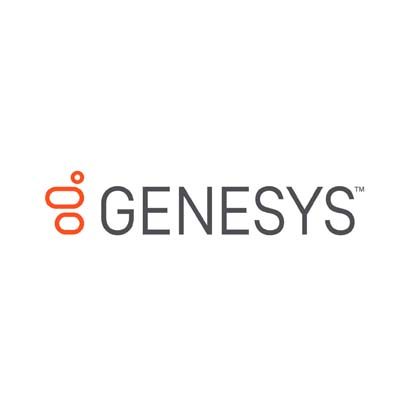 Chris Nguyen
Former director of global PR, Genesys
"Sterling has gone above and beyond. We see what you've done as an extension of the company."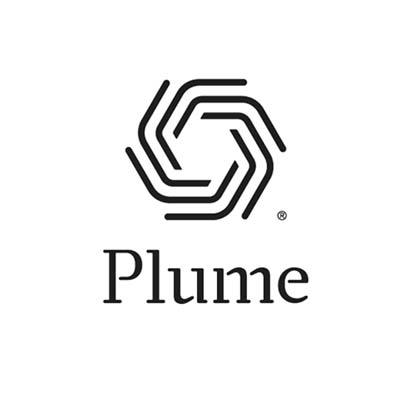 Mark Goodburn
Product marketing officer, Plume
"This is my fourth 'tour of duty' working with Sterling. I first worked with them when I was an entrepreneur in the telecom industry. They helped our company, Qtera, break away from the pack, positioning us for a $3B+ acquisition. Sterling also helped me in two venture firms, and I'm working with them again at Plume on some special projects. I can rely on the quality of their work and the quality of their thinking."