Healthtech PR to help your startup stand out
Sterling Communications works with tech-focused healthcare entrepreneurs to build brands through creative strategy, media relations, and thought leadership.
Raise your profile among Silicon Valley healthtech VCs and influencers with Sterling.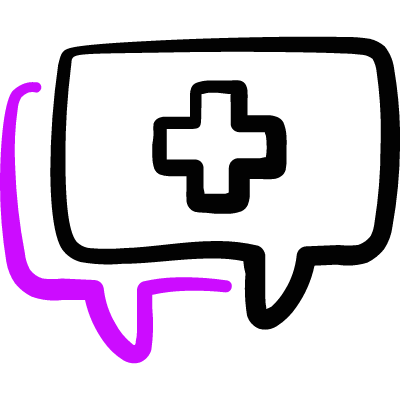 Sterling understands healthtech
Our healthtech marketing and PR clients range from healthcare IT consultants to the tech investment arm of the American Medical Association. We begin engagements in public relations and content marketing by diving deep into research as well as interviewing your subject matter experts. This helps us understand the nuances of the technology and target markets. We learn your solutions' values, triangulate your competitors' angles, and track your industry's trends.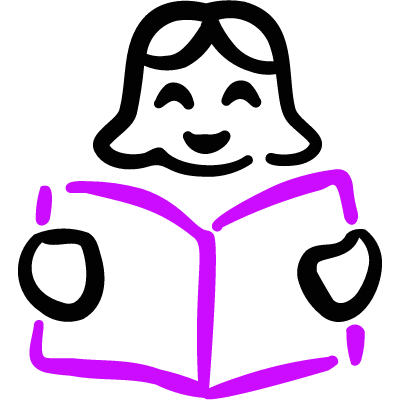 Sterling understands storytelling
Healthtech reporters, business editors, industry analysts, VCs, and sales prospects — all of them (and all of us) run on stories. Designing perfect pitch decks and marketing materials requires more than mere education. It demands illumination. Shining a spotlight on the compelling stories that draw us in, stirring our emotions, and activating the parts of the brain that make decisions. Stories told and sold well. That's Sterling Communications.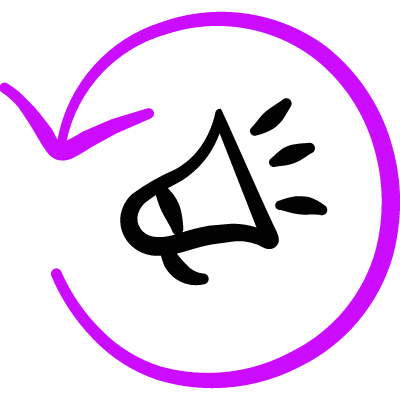 Sterling understands marketing & PR
Our PR pros pitch story ideas, coordinate media briefings, and secure coverage. We identify critical healthcare industry conversations and get you in the mix. We amplify your tech and business messages in every channel critical to your communications goals — from tech blogs to healthcare journals, from business publications to industry podcasts. It's all coordinated to showcase your technology, increase your share of voice, drive website traffic, and grow your customer base.
"The Sterling team makes life so much easier. There are at least two … five … 15 things that I don't have to worry about because I know the things that need to get done are getting handled."
Healthtech podcast development
Not only do Sterling's media mavens book our clients' experts on relevant podcasts, but we develop and produce them as well. We create impact through awareness throughout a diverse healthcare marketplace.
Preproduction
Industry research
Topic development
Scriptwriting
Media training
Production
Creative development
Guest bookings
Podcast direction
Audio and video engineering
Postproduction
Media kits
Social boosts
Cross-booking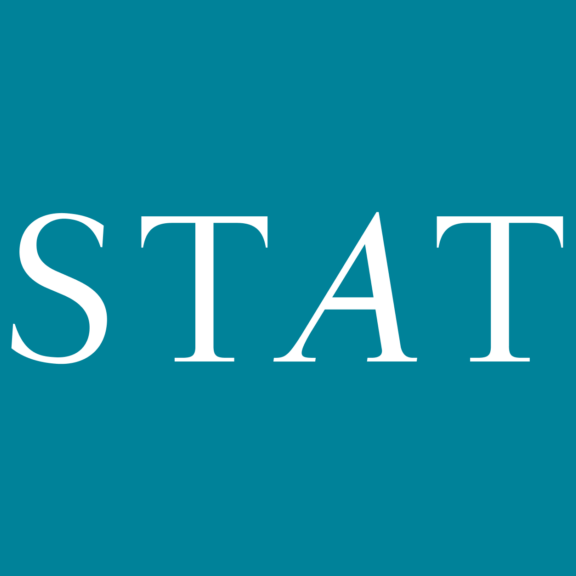 Healthtech thought leadership
Have strong opinions about what's ailing the healthcare industry? Developing great ideas about how to heal it? Wonderful, but if you can't get them in front of audiences, you'll have a tough time changing the industry. Sterling works with senior executives to develop authentic thought leadership content — from bylined articles to industry presentations — and promote it to the right audiences. We help clients stand out among thousands of growing healthtech companies.
Healthtech pitch decks
Meeting and presenting to the Silicon Valley investment community can be a daunting challenge. To help clients boost their fundraising, Sterling offers a half-day consultation at Sterling's headquarters with our CEO and creative director. Sterling records the current presentation delivery and provides immediate feedback on presentation structure, content, style, and opportunities for improvement. After the discussion, we run through the deck twice more to hone presenting skills and presentation flow. Finally, we provide written recommendations for future refinements.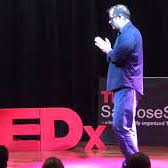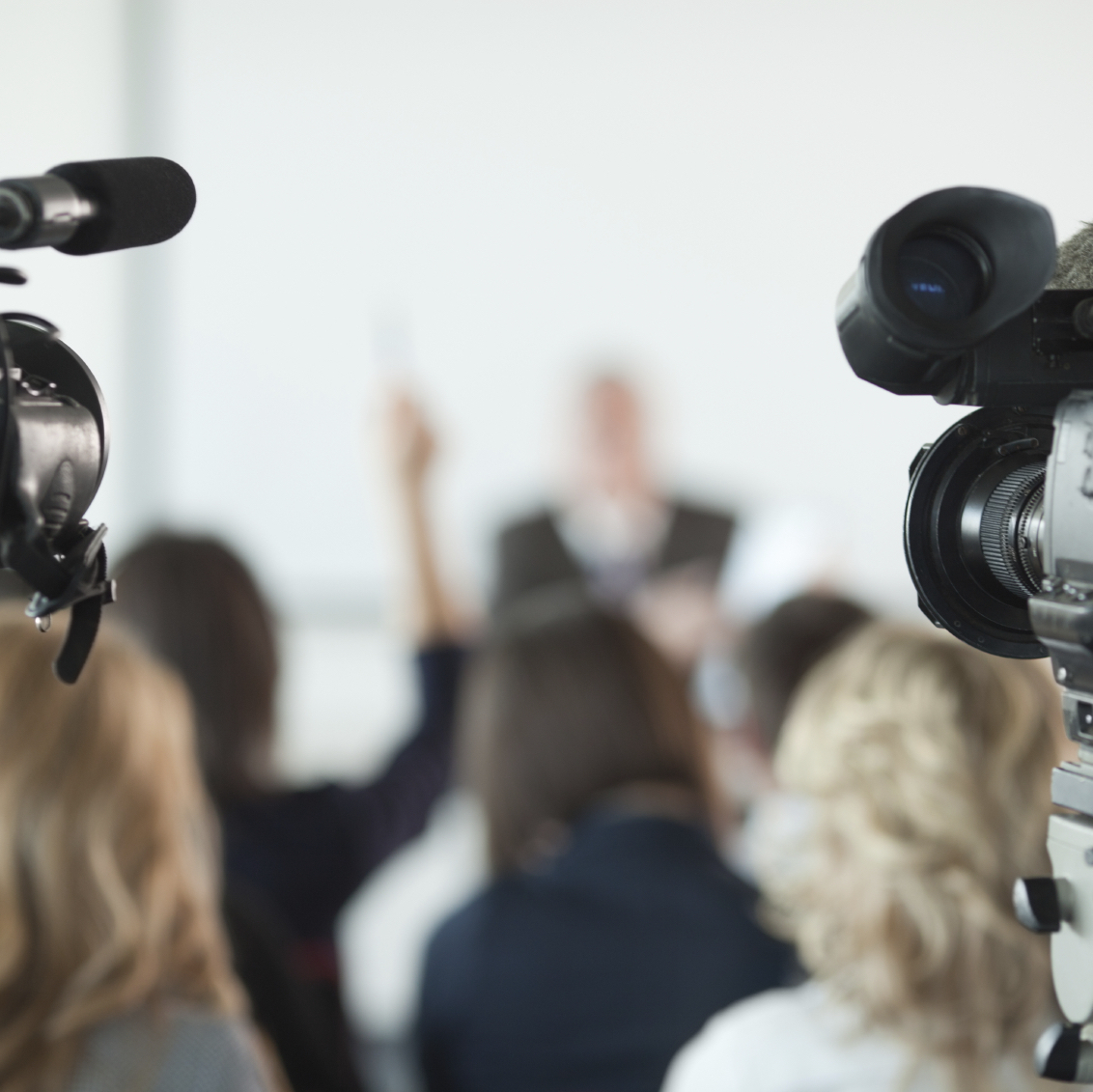 Healthtech media training
Sterling's seasoned PR pros — former print and broadcast reporters themselves — have worked with Fortune 500 executives to prepare for the most important press interviews and event presentations of their careers. From CNBC to the United Nations, Ted Talks to keynotes, Sterling clients are prepared for the spotlight. Our team works individually or in small groups with all skill levels. We role play to ensure company messages are delivered with precision and personality. We record our sessions to work through rough spots. And we provide customized reports to ensure each executive can keep the lessons learned close at hand for the next big event secured by Sterling Communications.
Healthtech speaking engagements
To be recognized and selected by event organizers to speak at high-profile venues, you need to put in time and effort to showcase your expertise across various channels well beforehand. Essentially, you have to give them something to Google when evaluating your suitability for their stages. At Sterling, we help our clients earn top-tier speaking slots by cultivating a personal and professional brand. This involves a combination of collaborative work that includes social media networking, pursuing opportunities for publication, being quoted in the media, contributing to occupational forums, participating in professional organizations and events, and more.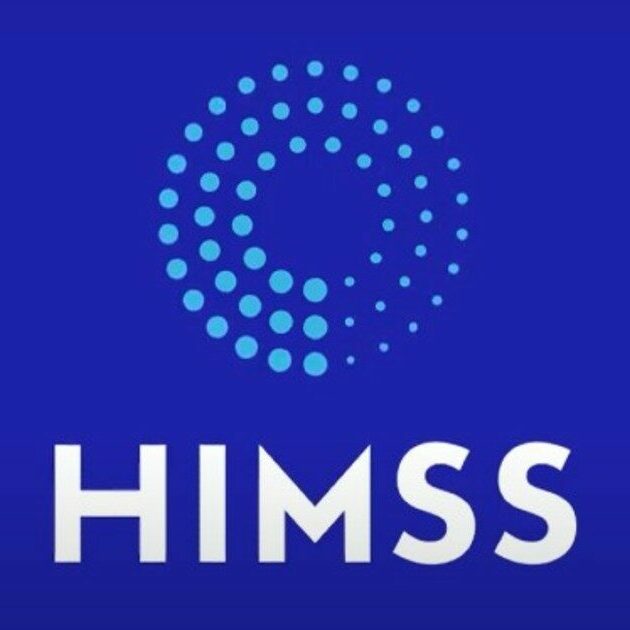 Samples of Sterling's healthcare PR success
Client Healthtech Coverage
Contributed Healthtech Bylines
Healthtech PR for a better world
Raise your brand awareness. Increase your industry influence. Drive your website traffic. See all that Sterling Communications offers to help make your mark on the world.